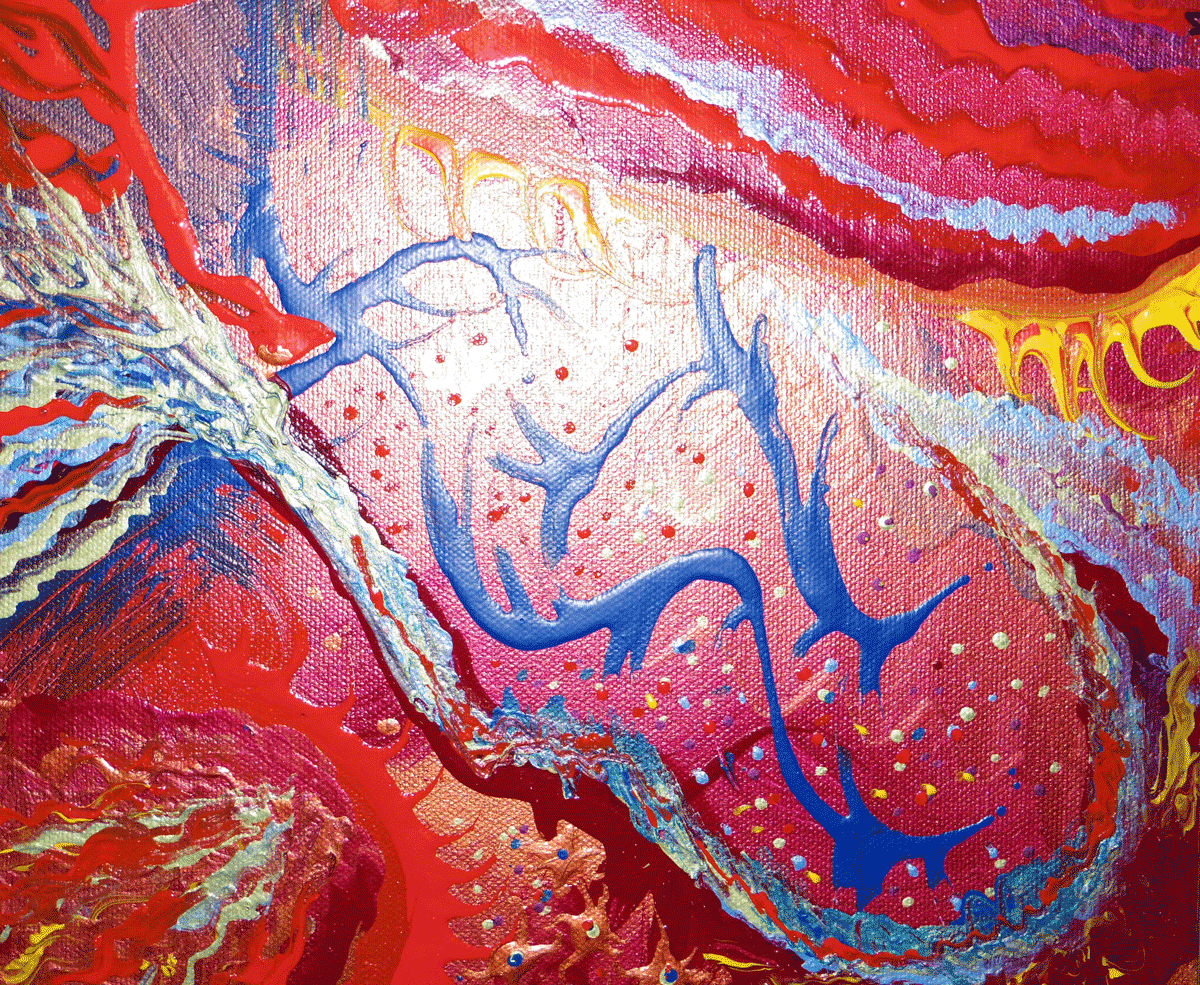 Title. Double click me.
Summer 2015 5 song comedy ep
LMAO
laughing through the pain
Don't You Wish Candy
sweet for all ages
12 Stepping Out
country love song for AA
Validation Junkie
where ego, I go
Fast Food for the Soul
easy to swallow, hard to digest

July 2016 issue of San Diego Troubador, a look into m.e.'s busy and varied musical life.
April 2015 issue of San Diego Troubador, well-deserved praise for m.e.'s voice, lyric, sound.
now online - m.e. at San Felipe singing tunes you won't find anywhere else!
Peace, Love, Death & Chocolate, now available for sale. Listen! Buy!
CONGRATULATIONS, NICK
​Nick Blagona, producer of m.e.'s CD, named Producer of the Year!