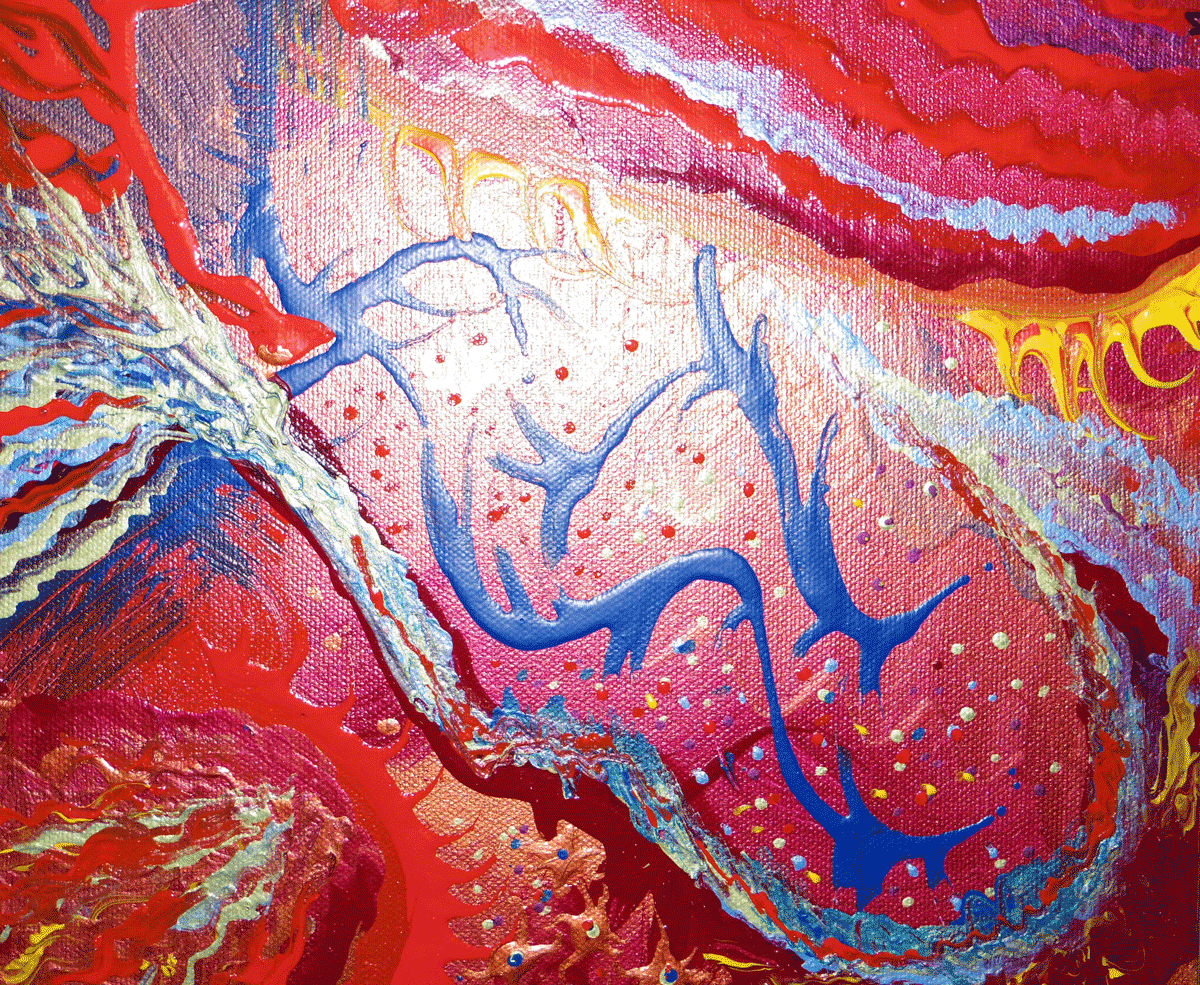 New music, listen now to "The Other Side"
Hear m.e.'s newest recordings + get out to a gig, love this live.
m.e. law (aka Marion Law), a SOCAN registered, singer/songwriter/multi-instrumentalist, based in Toronto, Ontario, Canada, and formerly in San Diego, California, USA, has performed internationally, with music credits ranging from reality tv to a Romero zombie film.
Looking for folky, bluesy, witty, powerful lyrics, unique, amazing voice and range?
Pop, ballad, soul, country, blues, even a bit of a Latin vibe. Romance, tragedy, comedy - its all there. And covers? When m.e. sings it, it's hers.
2019, touring her cd Laughing My AO:
Touring sw Ontario featuring new material - some of her best yet - and songs from her most recent CD Laughing My AO: LMAO satire and wit; Validation Junkie, go ahead, love her; buy it here.
Peace, Love, Death, and Chocolate:
m.e.'s fourth album , a collaboration produced with award-winning tone guru, Nick Blagona, recorded in 2013 in both Ontario, Canada, and San Diego, California, available for download.
The high-quality downloads - MP3, FLAC, WAV, including free unlimited mobile streaming thanks to the Bandcamp app. CD's for sale too.
m.e. lights up the Toronto music scene.
A talented, charming and entirely entertaining jewel of a human being, she brings to others her musical joy, inspiration and wit, to the delight of all.
"Been back in Toronto for over a year, so much has happened, super gigs and I'm sitting in with wow artists that I love all over town. Check out this link to a fan video of me & The Kevin Laliberte Trio. Catching up with old friends and making new ones, singing, writing, being a one-woman band, I love my Toronto life!" - m.e.
RECENT GIGS
​
Hirut Cafe And Restaurant
Tranzac Club - More Songs & Poems
Relish Bar & Grill
Amsterdam Bicycle Club
C'est What
House Concerts
Graffiti's
​
San Diego Troubador
FRONT PORCH FEATURE STORY:
"Listen carefully or you might
miss a zinger or two."
"a great listen, from an artist who
needs to be heard."
CHECK OUT m.e. PERFORMANCE VIDEOS
Glowing Words From Friends
"Whether a news topic or love story, m.e. law always hits the right chord. I enjoy all she does with her vocal gifts, whether it be pop, folk or blues. This is evident in her album!"
- Al DeMarino, National VP, Artist Development, CBS Records (Retired)
"m.e. law charms an audience and gives a strong emotional performance - audiences respond readily to her. She would be an asset to any festival."
- Ted Comiskey, AD, Canterbury Folk Festival
"From the moment m.e. starts to sing, you
know you're in the presence of serious
talent"
- Natasha James, Grammy-nominated/LA
Songwriter of the Year
"m.e.'s words & music capture my imagination, fascinating listening that keeps me coming back for more."
- Nick Blagona, award-winning Producer
July 2016 issue of San Diego Troubador, a look into m.e.'s busy and varied musical life.
April 2015 issue of San Diego Troubador, well-deserved praise for m.e.'s voice, lyric, sound.
now online - m.e. at San Felipe singing tunes you won't find anywhere else!
Peace, Love, Death & Chocolate, now available for sale. Listen! Buy!
CONGRATULATIONS, NICK
​Nick Blagona, producer of m.e.'s CD, named Producer of the Year!