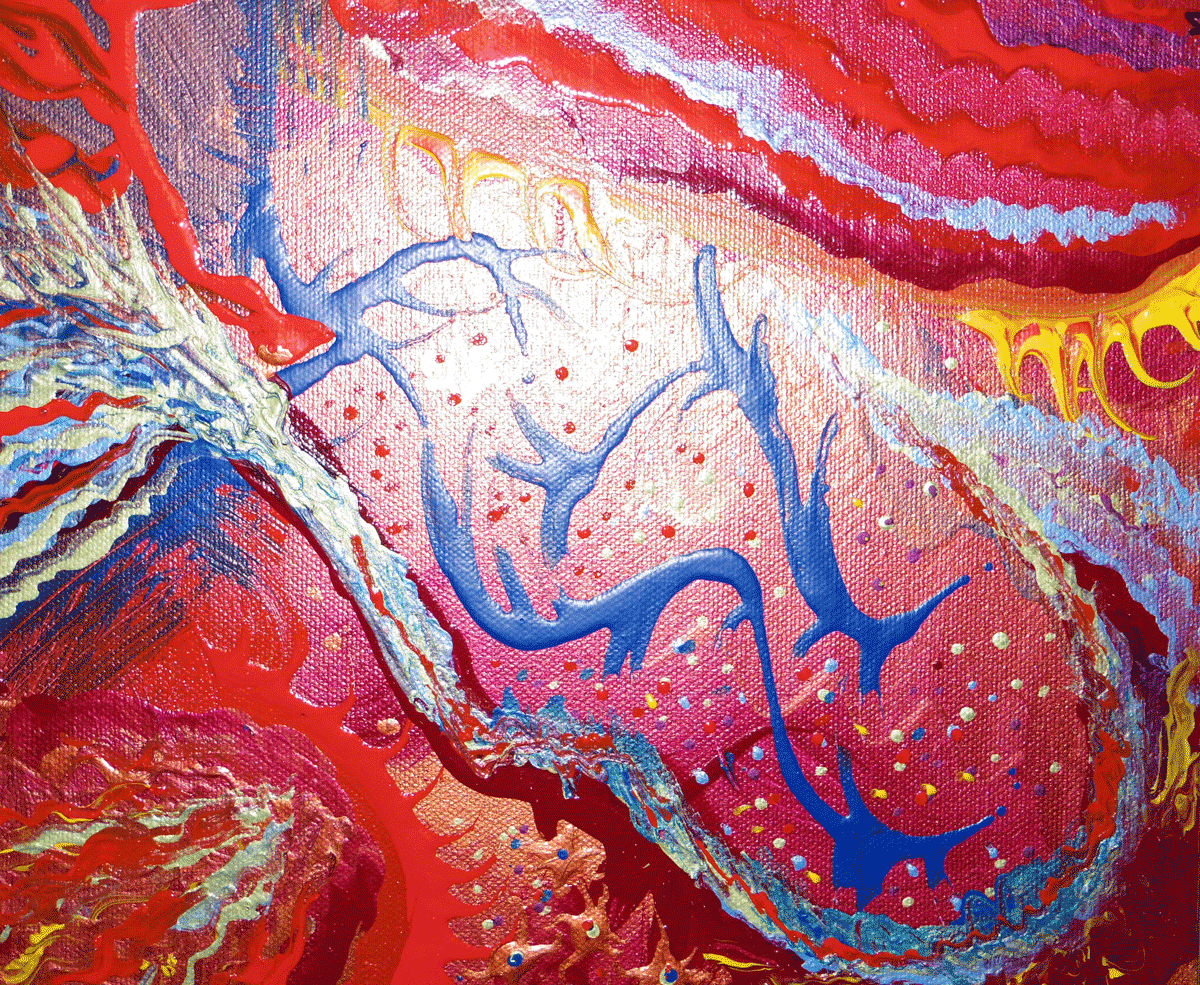 NEW SONGS + LMAO & Peace, Love, Death & Chocolate Features
Credits - m.e. law: writer, lead vocal, guitar, harmonica, producer; Nick Blagona: producer, engineer, percussion
Additional credits below - big thanks to all! Credits The Other Side Bob Cohen, bass/ guitar; Craig Downie, penny whistle; engineer Reuben Huizenga.
NEW MUSIC - BEST #music
"A mix of pop and modern folk with a generous splash of jazz, blues and country wrapped around clever lyrics and heartfelt storytelling"
Beautifully Broken
You've got to love
Fall Away
Hope and contentment
The Other Side
Free of pain
If You Don't Kiss Me Now (I May Die)
Love keeps hearts beating
Adorable You
Original m.e. perfect love song
La Luna
Shining moonlight serenade
I Love Doing Nothing
Romance for all time
Sometimes Love
Soulful song about love & loss
Laughing My A.O.
m.e.'s hilarious tribute to a world gone silly
Validation Junkie
love this song
Check out the rest of LMAO here.
PEACE LOVE DEATH & CHOCOLATE 2013
If I (Could Do It All Again)
Time travel is the hook, regret, insight, lyrical surprises; upbeat, witty and poetic. (*4:26)
Bossa nova, breezy feel, finding a perfect place in life. (*3:13)
Part Time Angel
Fun, spirited, sultry - a woman embraces her wilder side. (**3:46)
Humorous Valentine ballad - woman's desperate plea for her favorite thing in the world! (**3:33)
Your Mouth (Is Bigger Than Your Brain)
Up-tempo country scolding; the song's title speaks loudly for itself. (*3:01)
Gentle but rousing anthem - we're all on the same path no matter our beliefs. (*3:12)
Additional credits
Mary Jane Russell, backup vocals If I, Pure Energy, Chocolate, Your Mouth, We'll Be One, ; and piano, If I
Sue Leonard, backup vocals, If I, We'll Be One
Neil Nickafor, bass, If I, Pure Energy, Part Time Angel, Your Mouth, We'll Be One
Nick Czarnogorskim, bass, Chocolate
Andrew Aldridge, guitar, If I, Part Time Angel. We'll Be One
Kris Towne Hams, Protools engineer, Capricorn Studio recordings
Songs were recorded at:
*Capricorn (San Diego) & Psychotropic (Caledonia) Studios, October 2013)
**Psychotropic Studios, Caledonia, July 2013
A Note From m.e.
Thank you to Nick, MJ, Sue, Kris, Shane and everyone who worked so hard and brilliantly with me to create Peace, Love, Death and Chocolate! Your skill, experience and friendship mean so much to me.
And hear what we made? I love it!
With lots of hugs and love,
m.e.
July 2016 issue of San Diego Troubador, a look into m.e.'s busy and varied musical life.
April 2015 issue of San Diego Troubador, well-deserved praise for m.e.'s voice, lyric, sound.
now online - m.e. at San Felipe singing tunes you won't find anywhere else!
Peace, Love, Death & Chocolate, now available for sale. Listen! Buy!
CONGRATULATIONS, NICK
​Nick Blagona, producer of m.e.'s CD, named Producer of the Year!