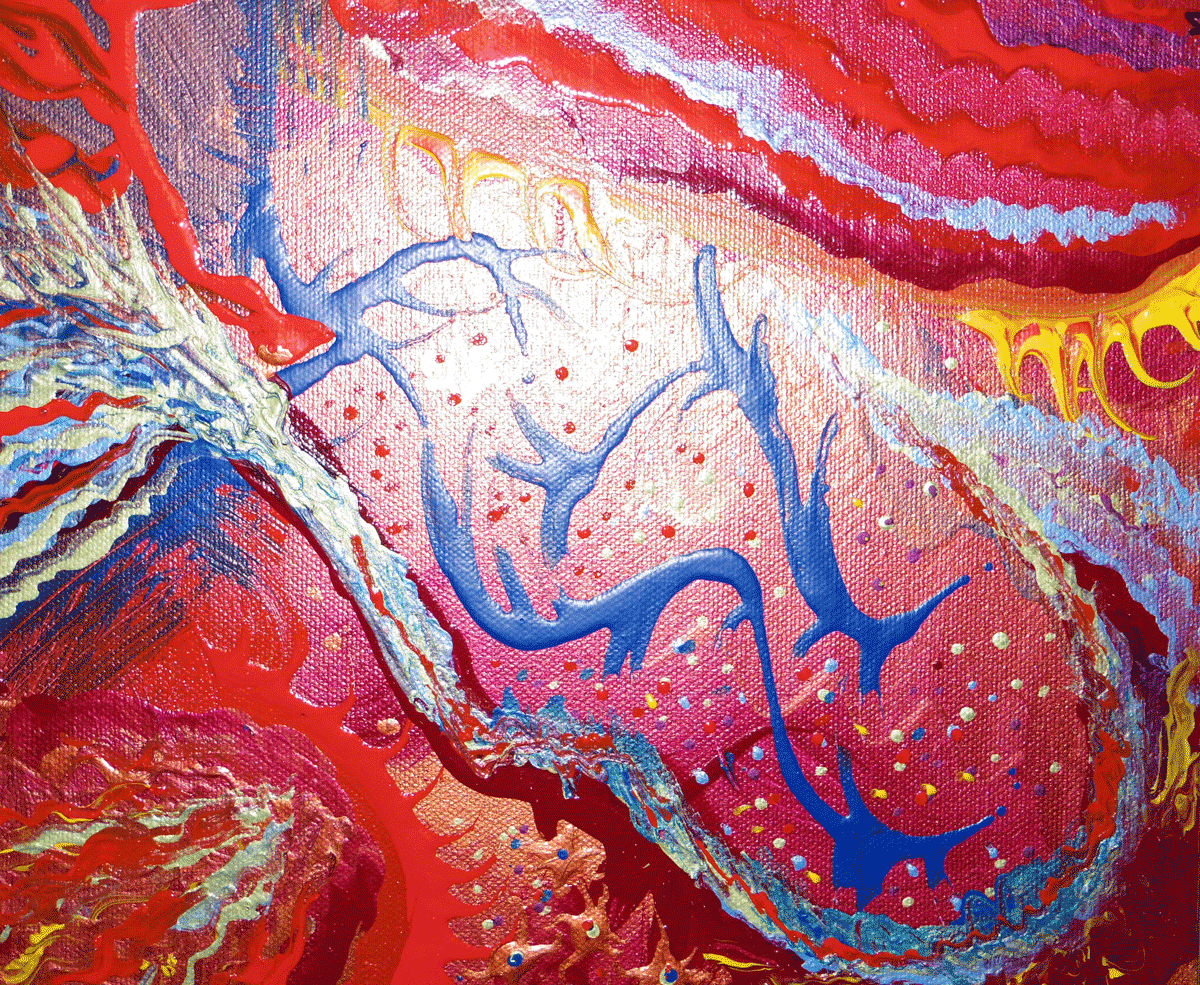 PHOTOGALLERY​
m e law at cest what toronto.jpg
m.e. performed regularly at C'est What Sunday Dinner and a Show in 2017
m e law songwriter singer.jpg
m e law
m e law with dean cavill.jpg
Back in Toronto and jamming with lots of great musicians
m e law at graffitis kensington mkt.jpg
m.e. workshop - always a hit
Great reaction to m.e.'s music, the Canterbury Folk Festival 2014 crowd and other performers loved her sound.
weekend riot club san diego.jpg
m.e. with Nick Blagona, MJ Russell, and Melissa Marchese, Mike Chetcuti and Paul Fontes from Weekend Riot Club.
m.e.law July 2016 (31).jpg
July 2016 issue of San Diego Troubador, a look into m.e.'s busy and varied musical life.
April 2015 issue of San Diego Troubador, well-deserved praise for m.e.'s voice, lyric, sound.
now online - m.e. at San Felipe singing tunes you won't find anywhere else!
Peace, Love, Death & Chocolate, now available for sale. Listen! Buy!
CONGRATULATIONS, NICK
​Nick Blagona, producer of m.e.'s CD, named Producer of the Year!