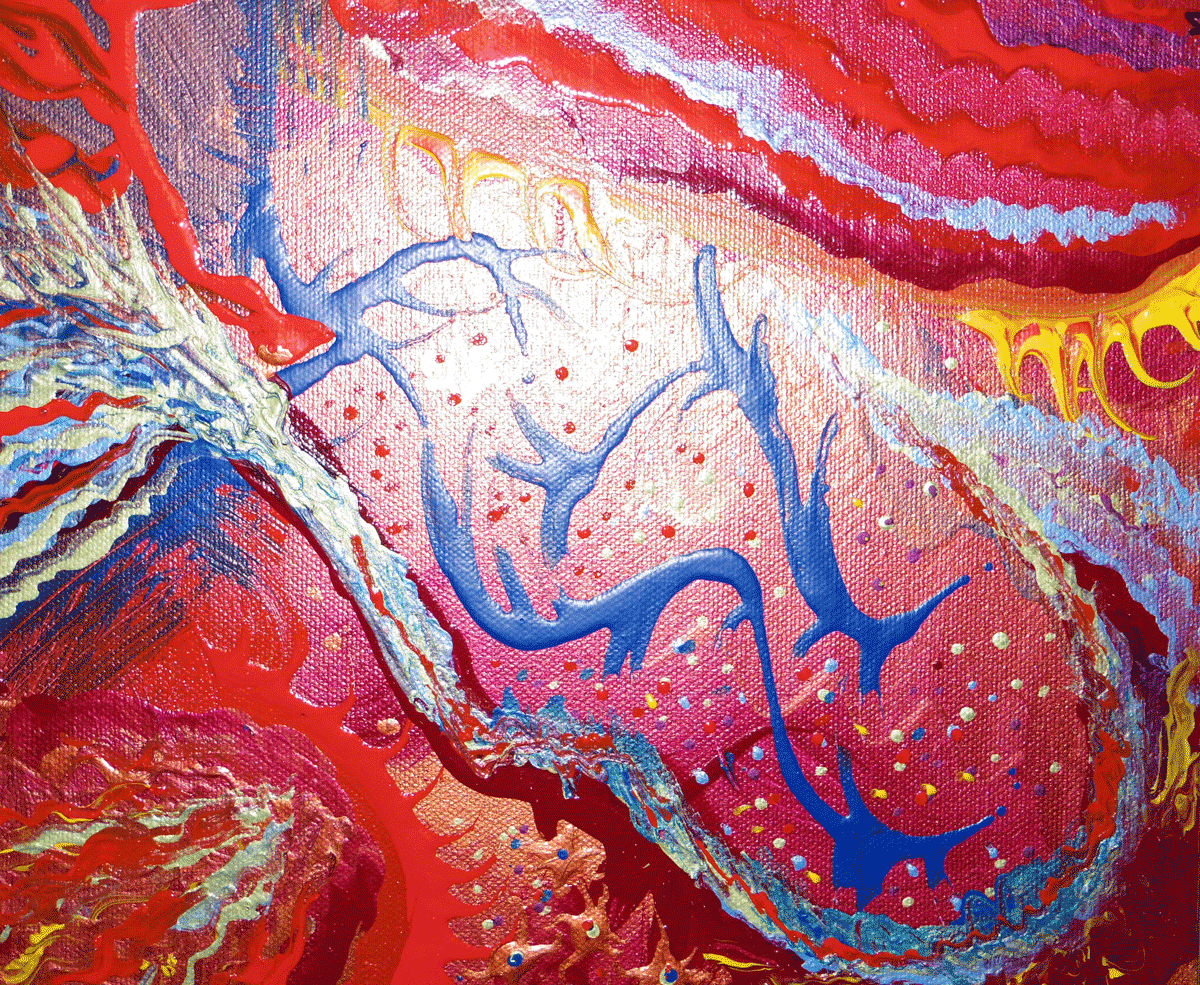 SONGWRITERSINGERARTIST​FILMMAKER
Canadian singer, songwriter and multi-instrumentalist m.e. law (Marion Law), has recorded 4 albums; hundreds of thousands of people have been entertained at her live and broadcast shows. m.e.'s music credits range from documentary film to reality tv to a George Romero zombie film. A SOCAN member.
m.e. brings her new tunes and old favourites back to Toronto, Canada in late 2016 after 16 years in the United States, including New York, New York; a year in San Felipe, Mexico; and most recently, San Diego, California.
EPK
Contact m.e. to request the electronic press kit.
Recordings
Beautifully Broken and Fall Away, 2018 (singles - m.e. law & Nick Blagona, producers)
LMAO, 2016 (m.e. law & Nick Blagona, producers)
Peace, Love, Death and Chocolate, 2013 (m.e. law & Nick Blagona, producers)
Weiner Takes All, 2006 (Peter Sprague, producer - film title song)
The Cheerful Cynic, 2003 (m.e. law, producer)
Cool Cool Water, 2000 (Joe Menonna, producer)
Valentine in May, 1995 (m.e. law & Jack London, producers)
Performance & Songwriting Collaborators
Jann Arden, Shelley Hamilton, Robin Harp (Robin & Marion), Leanne Haze, Paul James, Kevin Laliberte, Richard Law, Bruce Nasmith, Mike Nelson, Elizabeth Paddon, Enos Payne, James Pett, Simon Rakoff, Loretto Reid & Brian Tehany, Dan Seiber & Mario Ticlea, Richard Underhill (Shuffle Demons), Guy Zerafa
Film
Weiner Takes All, 2005 (scored, co-wrote, co-produced with Shane MacDougall, Infant Monster Productions); multiple festival awards and theatrical release.
Instruments Played
Piano, guitar, harmonica, melodica, ukelele, violin
The Continuing Adventures of m.e. law
As a child, m.e. loved all music, influenced by her multi-instrumentalist father, George. And music was everywhere – coffee houses, festivals, hippy-culture, guitar-slingers, LP albums and stereo sound. Her musical heroes: George Law, Carole King, Bonnie Raitt, Joni Mitchell, Peer Gynt and Harold Riddolls.
Trained in piano, at 14 m.e. picked up a guitar, beginning one of the most meaningful relationships in her life. Raised in Ingersoll, ON, m.e. braved her first performances entertaining her home-town peers on the same stages as Stan Rogers, David Bradstreet, Willie P. Bennett and Perth County Conspiracy.
Seeking a wider musical vista, she left home at 17 for Toronto where she honed her skills playing in an assortment of bands and duos, including as guest singer with Paul James and his band Lick n' Stick, Across SW Ontario, m.e. toured extensively as a solo performer, and with Guy Zerafa.
"Because it was there," m.e. shifted her base to Vancouver, to rave reviews as a solo performer on the city's scene, including as Grape Escape Wine Bar house singer and songwriting with Jann Arden.
Then, the Far East beckoned; m.e. crossed the Pacific for a musical and cultural adventure in Japan.
With performances in Osaka, Kobe, and a gig as the house singer at the Kokusai (International) Hotel and Piano Bar from 1987-90, appreciative audience members included Gene Simmons (they chatted, he liked her style), C.C. Deville (house-shout "this chick can play" and sat in for a few numbers), Eric Clapton and Mark Knopfler (together , listened all night). m.e. was honoured to give a private performance for Japanese royalty, Prince Mikasa.
Missing Canadian winters, m.e. returned to Toronto where she quickly renewed her regular gigs in the usual places, did some serious recording and confidently added her own songs to her play list. Work included: performance with Bruce Nasmith, Robin Harp (Robin & Marion), performed and recorded with Richard Underhill (Shuffle Demons), formed duo with James Pett, solo performances at Rivoli and Freetimes Café.
On Valentine's Day, 1995, m.e. appeared on Toronto's City TV Lunch Television, performing her ballad Valentine in May and the rousing I Hate the Way You Drive from her mini-CD release. The Valentine song had m.e. in discussions with Anne Murray via Balmur Music and EMI Canada as a recording project, plus she caught the special attention of impresario Gino Emprey.
Somehow m.e. found the time away from her work as Music Director and Executive Director for the non-profit Cabbagetown Community Arts Centre to be part of the band Haze (Leanne Haze) as BG singer (CD: Book of Shadows), form a duo and recorded with master guitarist Kevin Laliberte, co-host and perform at a bi-monthly night of music and comedy at Tosca with Simon Rakoff, featured singer with Loretto Reid & Brian Tehany (Celtic duo) at DuMaurier Centre, solo performances in southwestern Ontario, and regular TO performances with Shelley Hamilton and Elizabeth Paddon.
In 2000, m.e. moved to NYC where she formed a regularly performing jazz trio, recorded with Joe Menonna (5 song EP) and Robert Gomez and released her first CD - Cool Cool Water. m.e. formed a new trio with Mario Ticlea and Dan Seiber, continued writing and performing, and studied jazz piano with the renowned Enos Payne. In 2003, m.e. recorded her second CD The Cheerful Cynic, then moved to San Diego, where m.e performed locally solo and formed a jazz standards duo with Mike Nelson.
Expanding her creative reach, in 2005 m.e. co-produced and scored the award winning documentary "Wiener Takes All," which got reviewed in Variety magazine and went on to have a successful limited release in theatres across the US. In 2005, she licensed some of her music, and soon her instrumental work was used in both film and TV programs. Always songwriting, m.e. began writing musical numbers to be performed at events planned by San Diego party promoter Ariane Brittany.
In 2008 she discovered a talent for painting, and began studying Old Master's Technique with Jeffrey Pollack. Soon after she sold her first piece, and within a few years had sold several paintings. After moving to Baja, Mexico for a year, m.e. earned her place as a popular performer at local clubs and raised money singing for numerous charity events. Beach life inspired m.e. to create one-of-a-kind designer jewelry using nature's debris: rocks, sea shells and glass, lovingly crafted with wire, bead and gem. Soon after her jewelry was selling in large numbers, and today her works can be found in shops across the Southwest US.
In 2013, m.e. was busy making jewelry, painting, writing and recording her third album "Peace Love, death and Chocolate" produced by award-winning engineer Nick Blagona. During the summers of 2014/15/16, m.e. tours Ontario, Canada, playing festivals, clubs, special events and house concerts. Also in 2016, m.e. releases her 4th CD title 'LMAO' and performs new material and old favorites in Canada, the US and Mexico.
While in San Diego, m.e. entertained fans regularly at San Diego area clubs - Rebecca's Coffee House, DiMille's Italian Restaurant, Croce's, Rockin' Baja, Casa Tortooga; festivals, North Park Arts Festival, Earth Day; other special events & house concerts. Featured performer with other local luminaries, including Charlie Imes, Robin Henkel, Berkley Hart, Christopher Dale, Donna Larsen and so many more.
Back home in Canada, late 2016, m.e. is performing in clubs, at festivals and house concerts. She's renewing old musical friendships in Toronto and area, and making new friends and fans everywhere she goes.
A beloved, wise jewel of a human being, m.e. brings to others her musical joy, inspiration, talent and wit; to the delight of all.
July 2016 issue of San Diego Troubador, a look into m.e.'s busy and varied musical life.
April 2015 issue of San Diego Troubador, well-deserved praise for m.e.'s voice, lyric, sound.
now online - m.e. at San Felipe singing tunes you won't find anywhere else!
Peace, Love, Death & Chocolate, now available for sale. Listen! Buy!
CONGRATULATIONS, NICK
​Nick Blagona, producer of m.e.'s CD, named Producer of the Year!